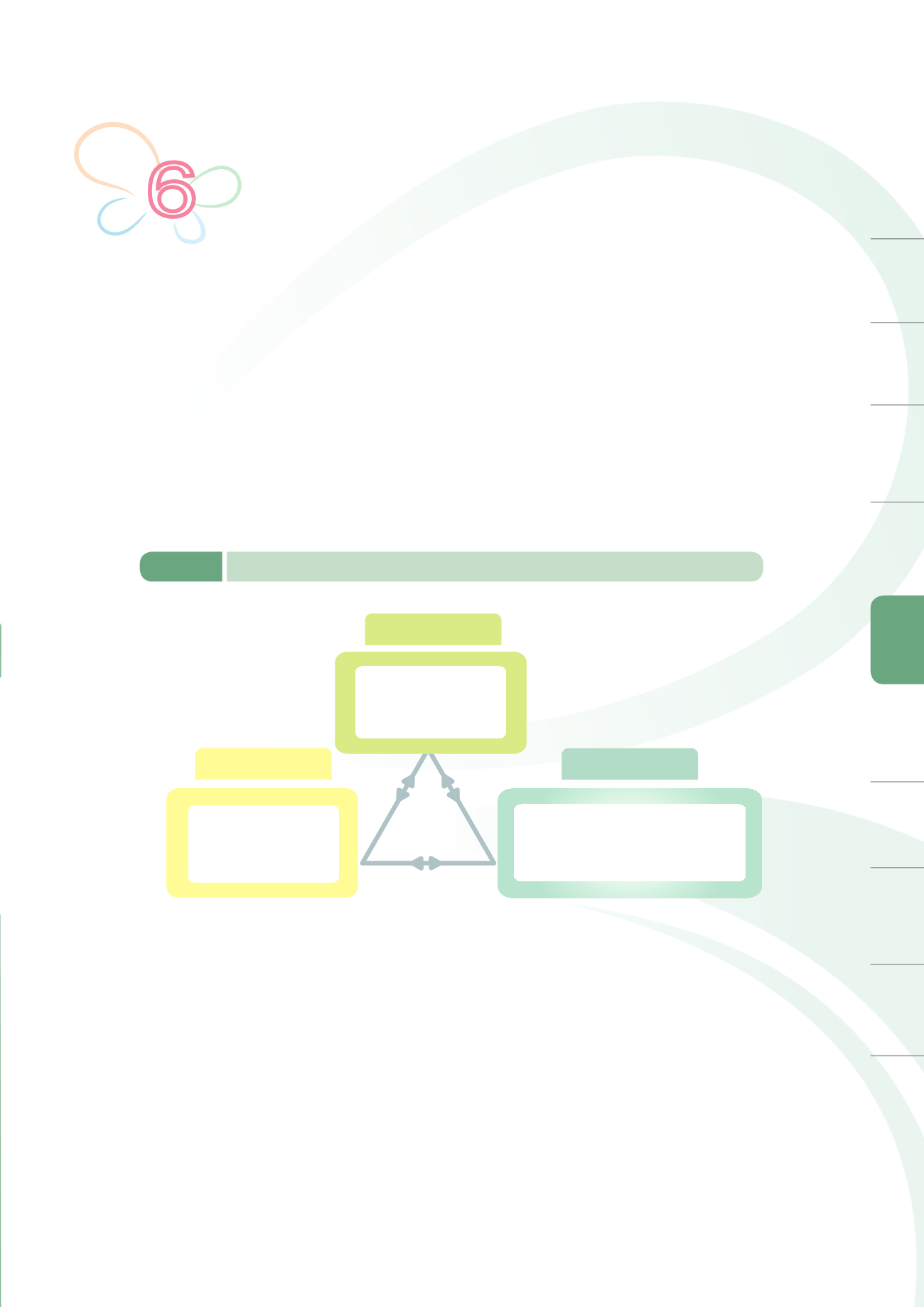 2015 Annual Report
55
Risk Assessment
Management and
Research Outcomes
Cosmetics
Management
Appendix
National
Laboratory and
Testing Network
Risk Communication
and Consumer
Protection
International
Cooperation and
Cross-Strait Exchange
Food
Management
Medicinal
Products
Management
Policy and
Organization
Controlled
Drugs
Management
Medical
Devices
Management
Cosmetics have become indispensable in our daily lives, giving rise to public concerns on cosmetics
quality and whether long-term use may threaten human health and safety. Current cosmetics
management system is divided into three parts, namely production source control, premarket
management, and post-market surveillance (Figure 6-1). Source control includes ensuring the
compliance of manufacturers to the criteria for construction and establishment of a factory as well
as encouraging Voluntary Cosmetics Good Manufacturing Practice (GMP) for cosmetics. Premarket
management includes registration of medicated cosmetics and preliminary examination of cosmetic
advertisements. Post-market surveillance focuses on implementing cosmetics quality surveillance
projects, multi-county and city joint audits, establishing cosmetic products adverse events reporting
system, regular monitoring of domestic and global cosmetic safety alerts, and strengthening
consumer awareness for safe use of cosmetics. Together, these three parts will help create a
comprehensive cosmetics quality and safety protection network.
6
Seciton 1 Cosmetics Regulations and Product Review
Current Status
Rules prescribed by the current
Statute for Control of Cosmetic Hygiene
include premarket
inspection registration systems for medicated cosmetics as well as application systems for cosmetic
advertisements. Currently, approval for these items exceeds 90%. In recent years, the distribution of
cosmetics in global markets has become more widespread and flexible. EU and ASEAN countries
currently lack premarket review procedures for cosmetic products. To harmonize administrative
regulations and hygiene standards of cosmetics with international regulations and to promote further
development for the cosmetic industry, TFDA has referenced cosmetic regulations and management
systems adopted in other countries with the aim of lifting requirements for premarket inspection and
registration of cosmetics as well as preliminary examination of cosmetic advertisements. Currently,
TFDA has planned to establish a premarket registration and product information file (PIF) system,
implement GMP for cosmetics across the board, strengthen post-market surveillance and cosmetic
company management to ensure the comprehensiveness of cosmetic management systems.
Product
Premarket
management
Production
Source Control
Postmarket
surveillance
Inspection and registration
of medicated cosmetics
Preliminary examination of
cosmetic advertisements
Cosmetics quality surveillance program and
multi-county and city joint inspections
Cosmetic products adverse events
reporting system Monitoring of
domestic and global safety alerts
Improving awareness of safe use of cosmetics
Voluntary cosmetic GMP
The criteria for construction
and establishment of a
factor
Cosmetics Management
Figure 6-1
Current cosmetic management framework