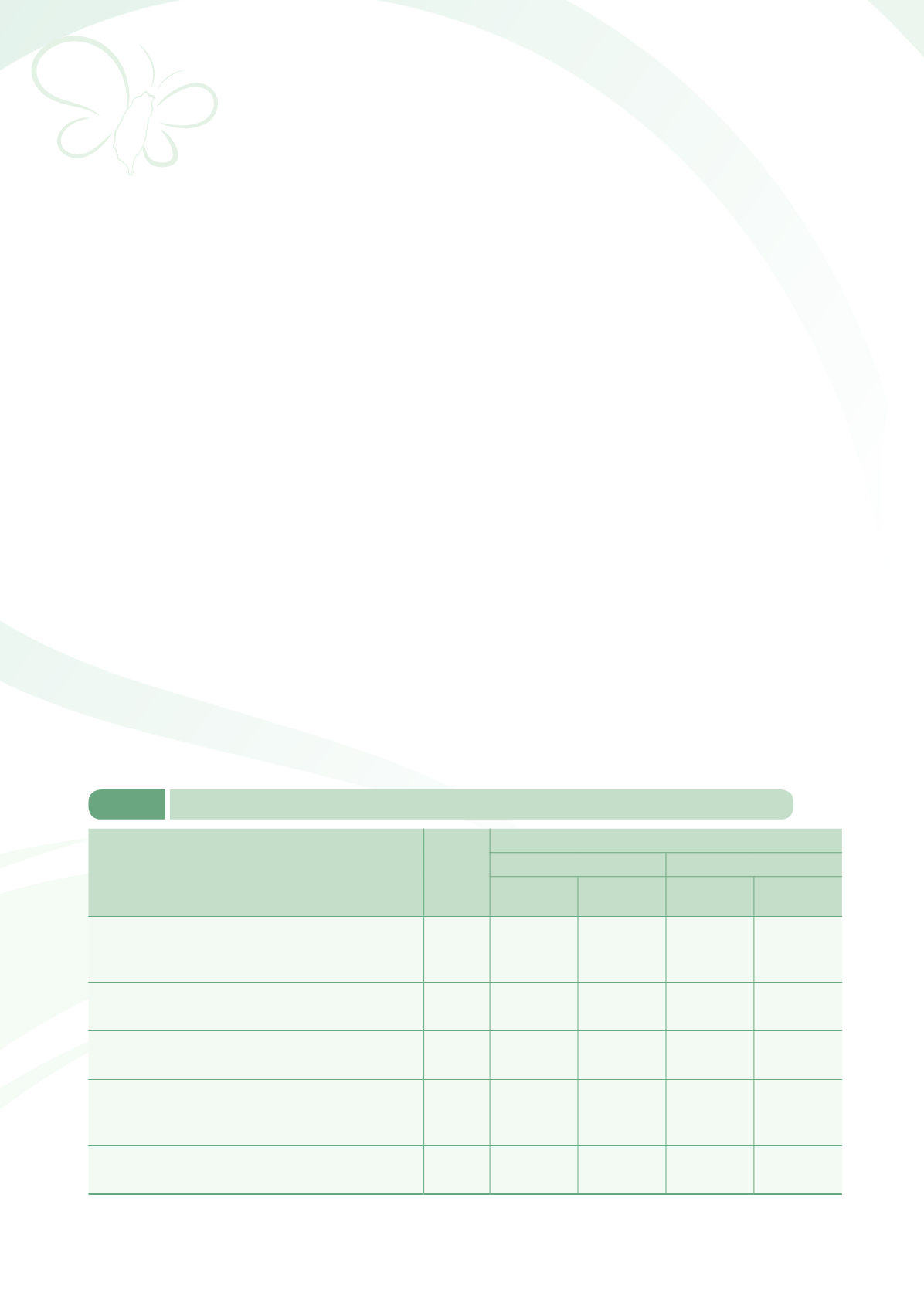 Food and Drug Administration
60
2. Establishing the
Cosmetics Product Notification Portal
TFDA is promoting the
Cosmetics Product Notification System
to align with international standards
with countries like the United States as well as the EU and ASEAN member states which do not
require premarket reviews. In 2013, TFDA established the Cosmetics Product Notification Portal,
using pre-market registration to replace the pre-market inspection system, shorten products' time-
to-market, and effectively manage products already released to the market. In 2014, a total of three
training seminars were held while 1,102 products have been registered online by 138 cosmetic
companies.
Section 3 Cosmetics Quality Chain Monitoring
Current Status
TFDA has a risk assessment system to select items for conducting national cosmetic quality monitoring
and joint audit programs across multiple counties and cities for the purpose of strengthening post-
market safety management of cosmetics.
Policies and Outcomes
1. Quality Monitoring of Commecercially Available Cosmetics
In 2014, the quality monitoring program included quality inspections and labeling checks for a total of
520 items divided into four categories (Table 6-3), of which 492 items were found to conform to quality
monitoring standards (94.6%) and 411 items were found to conform to product labeling requirements
(79%). The 28 items that failed in quality monitoring standards and the 109 items whose packaging and
labeling failed to display required ingredients as publicly announced by TFDA were transferred to the
respective local health bureaus and dealt with in accordance with the law.
Project title
Total
cases
Items inspected
Quality
Package labeling
Conforming
cases
Nonconforming
cases
Conforming
cases
Nonconforming
cases
Survey on Nonylphenol and Nonylphenol
Polyethylene Glycol Ether of Marketed Cleaning
Cosmetics in Taiwan
80
79
1
74
6
Microbiological Survey of marketed cosmetics in
Taiwan
149
143
6
112
37
Survey on Whitening Ingredients and Alpha - Hydroxy
Acids of Marketed Cosmetics in Taiwan Area
137
137
0
114
23
Survey on the Quality of Marketed Nail Polishes,
Containing Essential Oils, Makeup Cosmetics in
Taiwan
154
133
21
111
43
Total items (percentage)
520
(
100
)
492
(
94.6
)
28
(
5.4
)
411
(
79.0
)
109
(
21.0
)
Table 6-3
Results of cosmetic monitoring in 2014