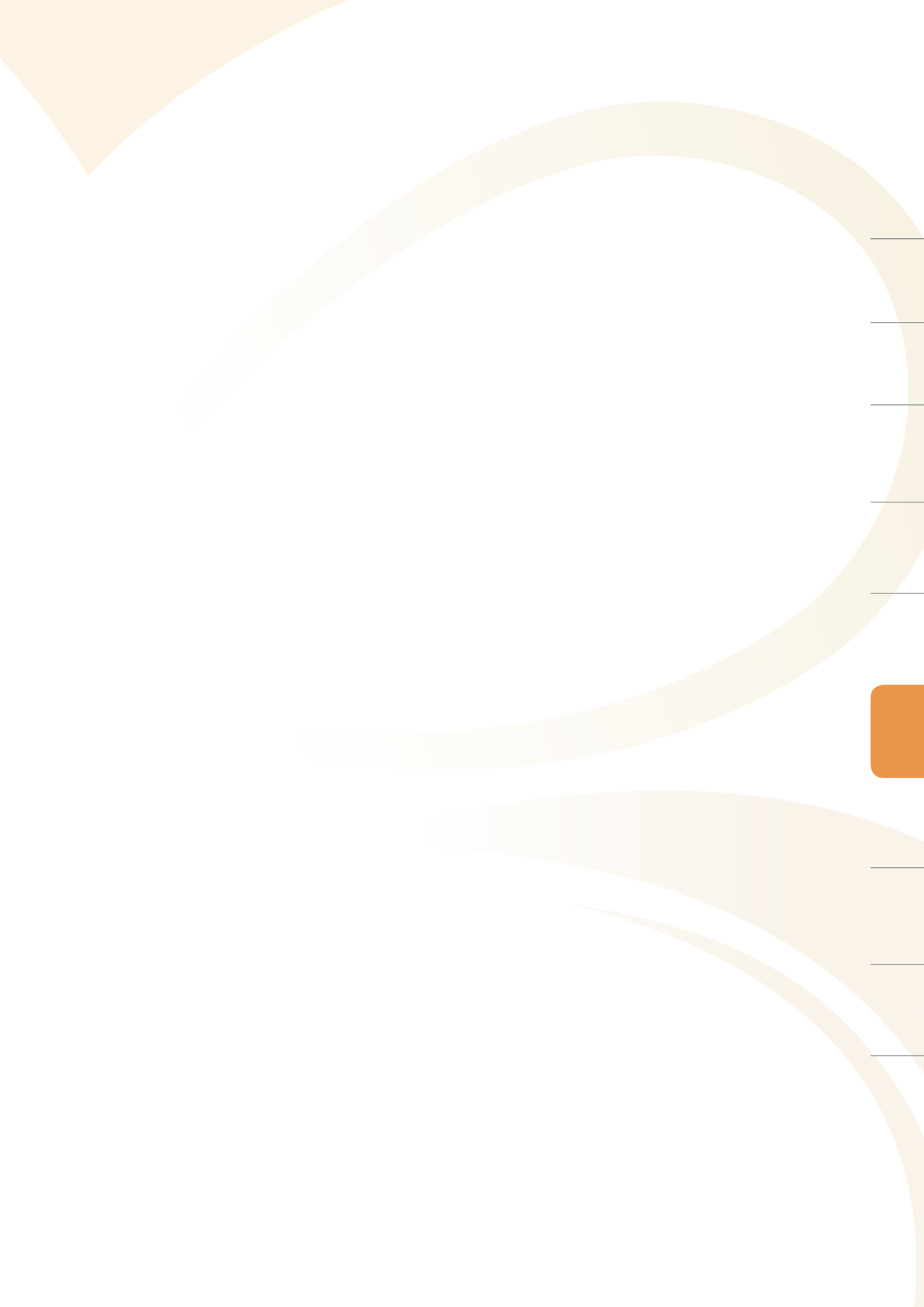 2015 Annual Report
77
Risk Assessment
Management and
Research Outcomes
Cosmetics
Management
Appendix
National
Laboratory and
Testing Network
Risk Communication
and Consumer
Protection
International
Cooperation and
Cross-Strait Exchange
Food
Management
Medicinal
Products
Management
Policy and
Organization
Controlled
Drugs
Management
Medical
Devices
Management
4. Prospective Topics on Genetically Modified Foods and Enhancing Risk Analysis
Capabilities
TFDA has added 100 items of risk assessment information which have been published them on
TFDA website for public perusal in order to enhance Taiwan's capacity for implementing food
safety risk assessments and management capacities of genetically modified (GMO) food products.
Besides, public health risk assessments have also been carried out for the intake of food products
containing GMO soybeans. The National Food Consumption Database has also been updated
with relevant food classification and food coding system. Risk communication and information
transmission of GMO food safety assessment topics were alsoin progress at the same time to
generate knowledge economy and value.
5. Project for the Integration and Improvement of Food-Borne Disease and Pathogen
Monitoring and Protection Network
To improve food product safety and management efficiency and ensure public food safety,
examining, monitoring of important foodborne pathogens and food sources are carried out to
assess the contamination of high-risk pathogens in food products and to strengthen management
of origin and self-management of food businesses. Continuous monitoring is also used to evaluate
the effectiveness of surveillance to prevent food contamination by medium-to-high-risk pathogens.
6. Integrated Project for Addictive Substances - A Study on the Management of
Controlled Drugs and Prevention of Drug Abuse
(1)
The Amended Draft for the Controlled Drugs Act
was completed and submitted for legislative
revision and reference. Drug abuse information from various departments and agencies was
compiled and analyzed to study relevant risk factors of drug abusing demographics in the Taiwan
region and to provide the country with empirical data for preventing drug abuse amongst high-risk
populations.
(2) In case of emergency, rapid data comparisons can be made. Optimized mass spectroscopy
parameters for standard sample testing and analysis methods for 203 types of controlled drugs
and emerging drugs of abuse were developed as well. Additionally, medicinal product information
for 258 types of emerging drugs of abuse or products that generate toxic metabolites (or contain
controlled ingredients) have been established, offering instant access to reference data.
7. A Study on Regulatory Management of Science for Nanotechnology Biomedical
Products
(1) Relevant management specifications and risk assessment and management information from around
the world on nano-food and nano-medicinal products were collected to formulate a total of four
regulatory drafts for nano-foods and two regulatory drafts for nano-medicinal products, providing a
reference basis for formulating national nano-product management specifications in the future.
(2) TFDA testing capabilities for nano-plastics and composite materials as well as nano-medicinal
products were established to address potential future needs for monitoring the quality of
commercial food containers and nano-medicinal products.