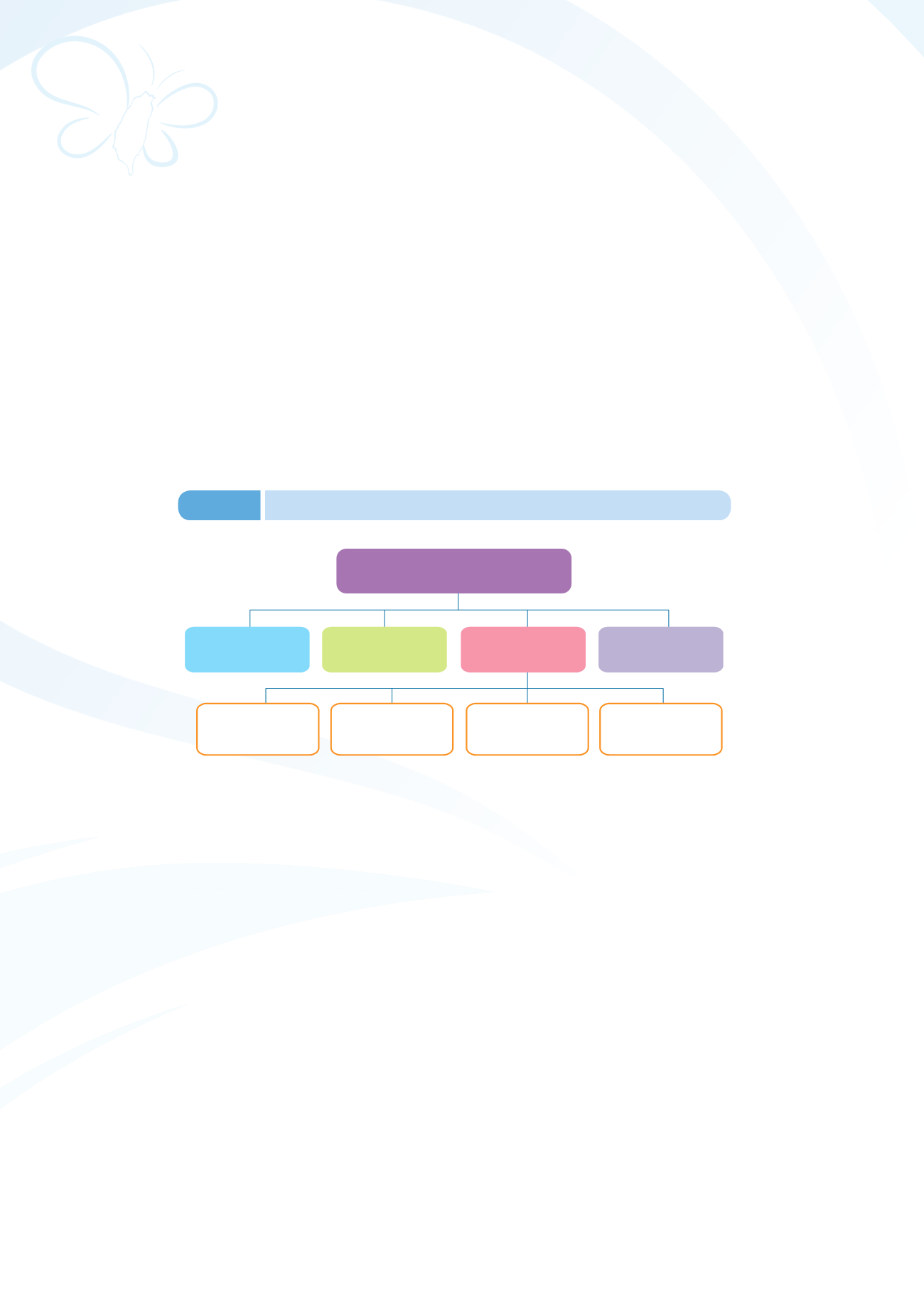 Food and Drug Administration
28
Section 2 Medicinal Products Source Management
Current Status
To improve medicinal product manufacturing quality and follow international standards, Taiwan has
imposed increasingly stringent management aligned with international regulations over modern
pharmaceutical dosage forms manufacturers. Since 1982, Taiwan has promogated Good Manufacturing
Practice (GMP) regulation, then in 1995, promoted current Good Manufacturing Practice (cGMP)
while developing dynamic cGMP management models aligned with global trends. Starting in 2007,
Taiwan also began implementing the GMP standards of the Pharmaceutical Inspection Convention
and Pharmaceutical Inspection Co-operation Scheme (PIC/S). As of 31 December 2014, PIC/S
GMP standards implementation to all modern pharmaceutical manufacturers has been completed,
demonstrating that Taiwanese pharmaceutical manufacturing levels are now aligned to international
standards, giving it access to global markets. The history on the implementation of GMP is illustrated in
Figure 3-5.
3. Promoting Pharmaceutical Projects Professional Consultation
(1) Under the Executive Yuan's
Taiwan Biotech Industrialization Take-off Action Plan
, TFDA emphasized
the importance of professional consultation. A pharmaceutical consultation mechanism is built to
work with all the manufacturers in Taiwan.
(2) By complying with four indexes, Innovative, Contributive, Effective and Satisfactory stages as
screening criterion, TFDA expedites the process to support manufacturers to successfully complete
clinical trials until the final drug approval.
(3) In 2014, TFDA helped 33 projects to meet R&D milestones, which comprise 3 new drug approvals,
2 new drug applications, 7 phase III clinical trials, 11 phase II clinical trials, and 4 phase I clinical trials.
Furthermore, TFDA conducted more than 18 consulting meetings, offering customized advices suited
to their current product development and research status.
Pharmaceutical
Consultation System
Overseas Registration
(Technology Development
Plan of 2014)
Pharmaceutical Project
Consultation
(early harvest list)
National
Technology
Development Plan
Critical Path
Online Information
and Publications
Written Inquiries
and Consultation
Proactive
Consultation
Industry Communication
Platform (Priodic)
Figure 3-4
Professional Consultation System for Pharmaceutical Projects