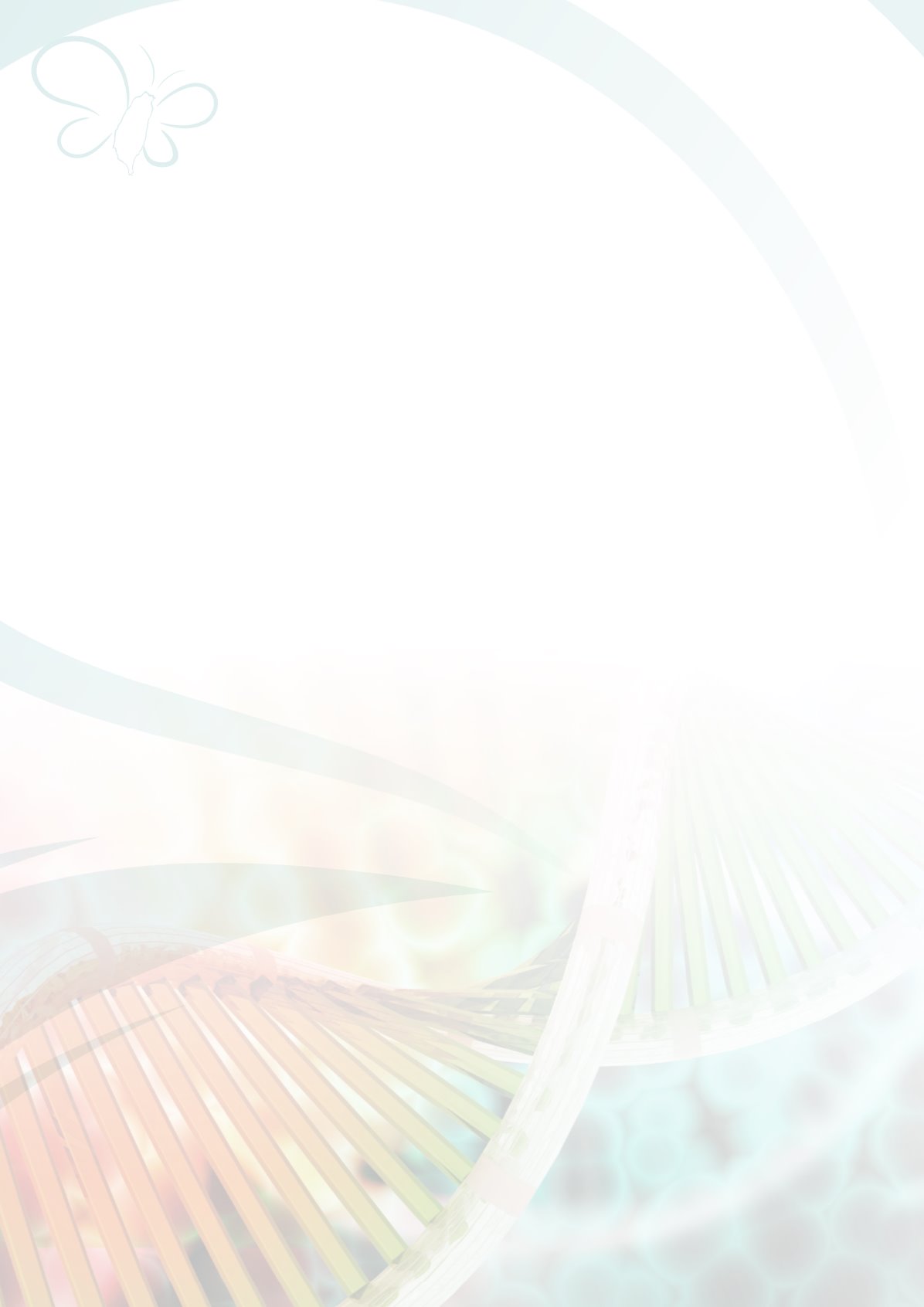 Food and Drug Administration
8
2. Strengthen Product Manufacture Management
(1) Establish food business and product registration systems;
(2) Enhance product raw material management;
(3) Promote business compliance with good practice regulations or health guidelines.
3. Perfect Product Review Regulation
(1) Establish modernized food and medicinal product review systems.
(2) Strengthen medicine and cosmetics advertisement review mechanisms;
(3) Improve personnel professionalism and competence.
4. Strengthen Product Distribution Audit and Quality Monitoring
(1) Strengthen the monitoring of food production and distribution;
(2) Strengthen the management of imported foods;
(3) Strengthen the management and auditing of plants manufacturing drugs, medical devices, and
cosmetics;
(4) Develop comprehensive product post-market surveillance investigation and research;
(5) Strengthen food products, drugs, and cosmetics distribution audits and quality monitoring;
(6) Strengthen and enhance auditing and management systems for illegal drugs and illicit
advertisements.
5. Strengthen Laboratory Testing Capabilities
(1) Integrate central and local systems to establish a comprehensive inspection management
system;
(2) Improve inspection technologies and laboratory network functions;
(3) Improve national laboratory functions.
6. Strengthen International Collaboration and Cross-Straits Exchanges
(1) Enhance international collaboration regulations to establish an internationally harmonized
environment;
(2) Improve food and drugs testing to international standards.
7. Reinforce Risk Management
(1) Strengthen food safety risk assessment capabilities;
(2) Promote consumer education and risk communication;
(3) Enhance the consumer protection framework.