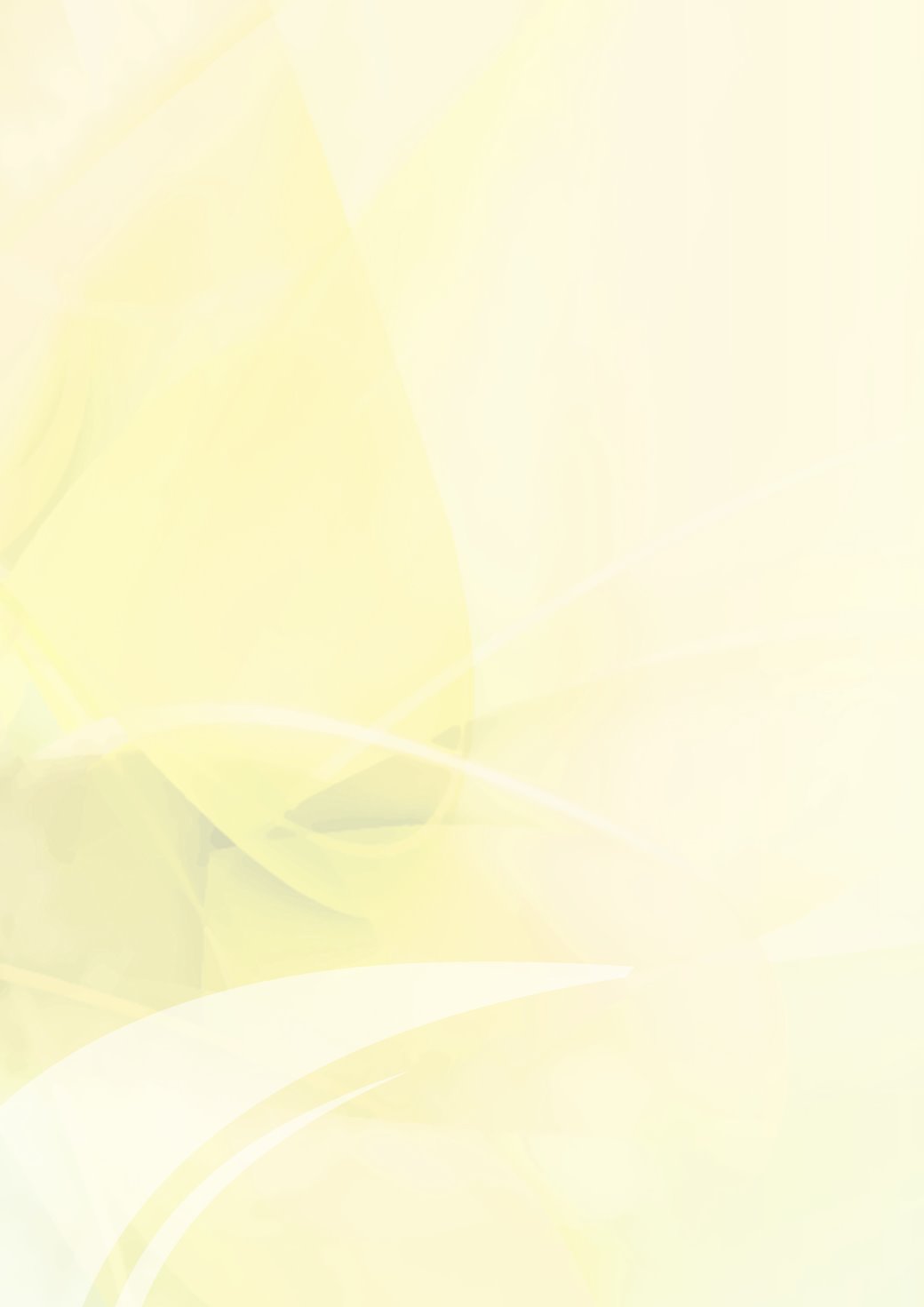 Foreword
A New Start for
Confidence in Food and Drugs Safety
The safety and quality of food, drugs and cosmetic products are closely entwined with our lives
and health. To initiate a chapter and era for food and drugs safety management and meet public
expectations and
Confidence in Food and Drugs Safety,
the Taiwan Food and Drugs Administration
(TFDA) has shouldered the crucial task of protecting public health and continued to build a
comprehensive and robust food and drugs safety management system.
This annual report has been specifically compiled so that every reader will be able to gain an
understanding of policy highlights and outcomes achieved in 2014.
Product management
has been
selected as the main theme of this annual report, which describes the implementation of relevant
regulations and policies governing food, medicinal products, controlled drugs, medical devices,
and cosmetics. We have also established a
supportive system
to demonstrate the product quality
assurance, factory management, logistics, monitoring, and border control. That includes risk
assessment management, technology developed results, national laboratories, inspection network,
international collaborations, risk communication, and consumer protection, hopefully, this annual
report will promote public cognition about the current status of Taiwan
'
s food and drugs management
policies and business. Additionally, this annual report contains a series of major events and general
statistical information for public reference and review.
Management and Regulatory Improvements, Optimization of Review Service
Capacity and Efficiency
To ensure the comprehensiveness of our country
'
s food safety and sanitation management system,
the TFDA twice revised food safety regulations in 2014. The
Act Governing Food Sanitation
was
formally revised to the
Act Governing Food Safety and Sanitation
which adopts the protection of
public food safety as its highest principle. Key amendments include thorough improvements to food
business registration, traceability, and three-level quality control with self-management responsibilities,
establishment of a Food Safety Office in the Executive Yuan, setting up a Food Safety Fund to increase
resource utilization, and large increases in the fines and penalties against food adulteration and
counterfeiting. 2014 is also marked as the first year of food business registration. Following promotional
efforts of all county and city health bureaus as well as support shown by various food businesses,
over 150,000 food businesses have been successfully registered nationwide as of 31 December 2014.
TFDA continued its border inspection of food products as well as post-market surveillance of residual
veterinary drugs and pesticides to thoroughly enforce and control food sanitation and safety.
TFDA also developed new food analysis and testing methods. In 2014, TFDA successfully developed
the world's first testing and identification methods for
tainted animal contents in oils and fats
as well
as
dimethyl yellow and diethyl yellow in food
. DNA barcode identification and inspection technology
for commercial fish and exclusive molecular biology testing methods for Dory Fish were established
as well. TFDA also strategically integrates resources from the private sector as well as all health
bureaus for work specialization, 154 private laboratories and 21 health bureau laboratories have been
certificated at the end of 2014 which can be able to carry out a total of 1,837 tests.
For improvements to the medicinal product review mechanism and advising of domestic pharmaceutical
manufacturers on alignment to international standards, TFDA established the
Professional Consultation
System for Pharmaceutical Projects
for new drug development in the country in 2014. A tangible
result under the system was the development of Nemonoxacin, a new chemical entity independently
developed and first approved in Taiwan with TFDA consultation. This achievement demonstrates
4