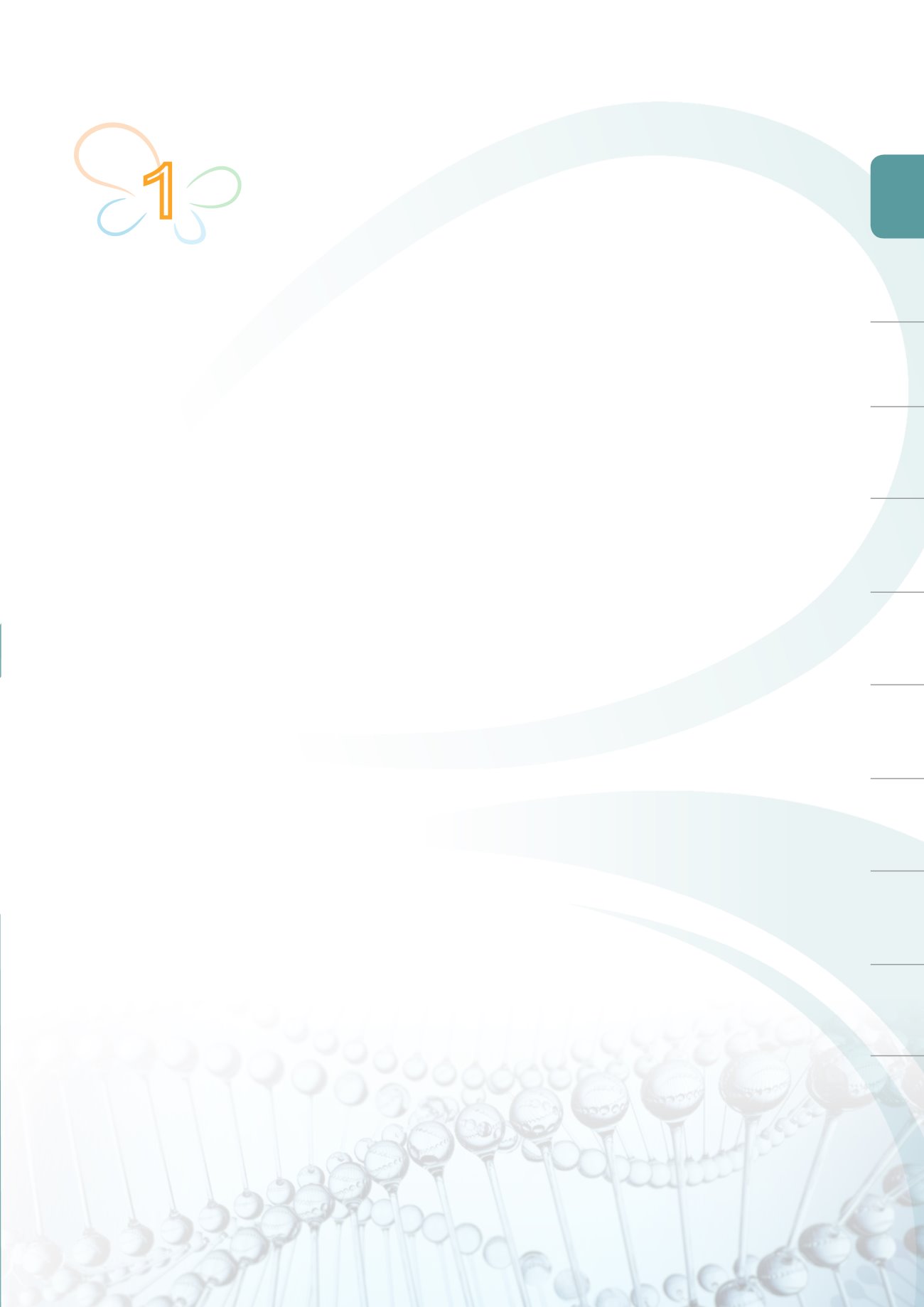 2015 Annual Report
Food
Management
Medicinal
Products
Management
Controlled
Drugs
Management
Medical
Devices
Management
Risk Assessment
Management and
Research Outcomes
Cosmetics
Management
Appendix
National
Laboratory and
Testing Network
Risk Communication
and Consumer
Protection
International
Cooperation and
Cross-Strait Exchange
7
The safety, quality, and efficacy of food, drug and cosmetics are intimately related to public health.
A competent authority with comprehensive product management capabilities must effectively
control and manage marketed food, drug, and cosmetics, counter illegal drugs and violative foods,
conduct product health risk assessment and management, and prevent abuse of controlled drugs.
At the same time, in order to promote national biotechnology development, strengthen consumer
protection, and align the country's laws to global food and drug safety management trends, the
original Food and Drug Bureau was restructured to form the Taiwan Food and Drug Administration,
Ministry of Health and Welfare ("TFDA") with the goals of strengthening food and drug safety
management and establishing a unified regulatory mechanism.
Section 1. Policy Objectives and Focus Areas
The TFDA takes reference from administrative guidelines of the Executive Yuan, implementation
and development of related policies, and current social conditions to enhance food and drug
regulations, strengthen management over manufacturing plants, raw materials, and imported
products, effectively track product distribution, and establish transparency of product information
to safeguard consumer safety and provide the general public with an environment that promotes
Safe Food
and
Safe Drug
.
Administrative Objectives
1. Improve the comprehensiveness of management and risk assessment systems for food, drug,
and cosmetics; strengthen the management of raw materials and sources of food, drug and
audit the distribution of these products; rebuild the reputation of Made in Taiwan (MIT) food and
drug.
2. Promote interministerial collaboration; prohibit illegal drugs and intentionally adulterated food
products; strengthen controls over food and drug advertisements; achieve effective reduction in
drug abuse.
3. Establish a medicinal product review mechanism aligned with international trends; simplify drug
review procedures; achieve effective drug production management and safety monitoring; and
provide the public with safe and effective drug.
Administrative Highlights
1. Amendments to Product Management Regulations;
(1) Enhance the legal context for modern product review and management;
(2) Enhance the legal context for food management;
(3) Develop medicinal product technologies and conduct regulatory science research.
1
Policy and Organization
Policy and
Organization