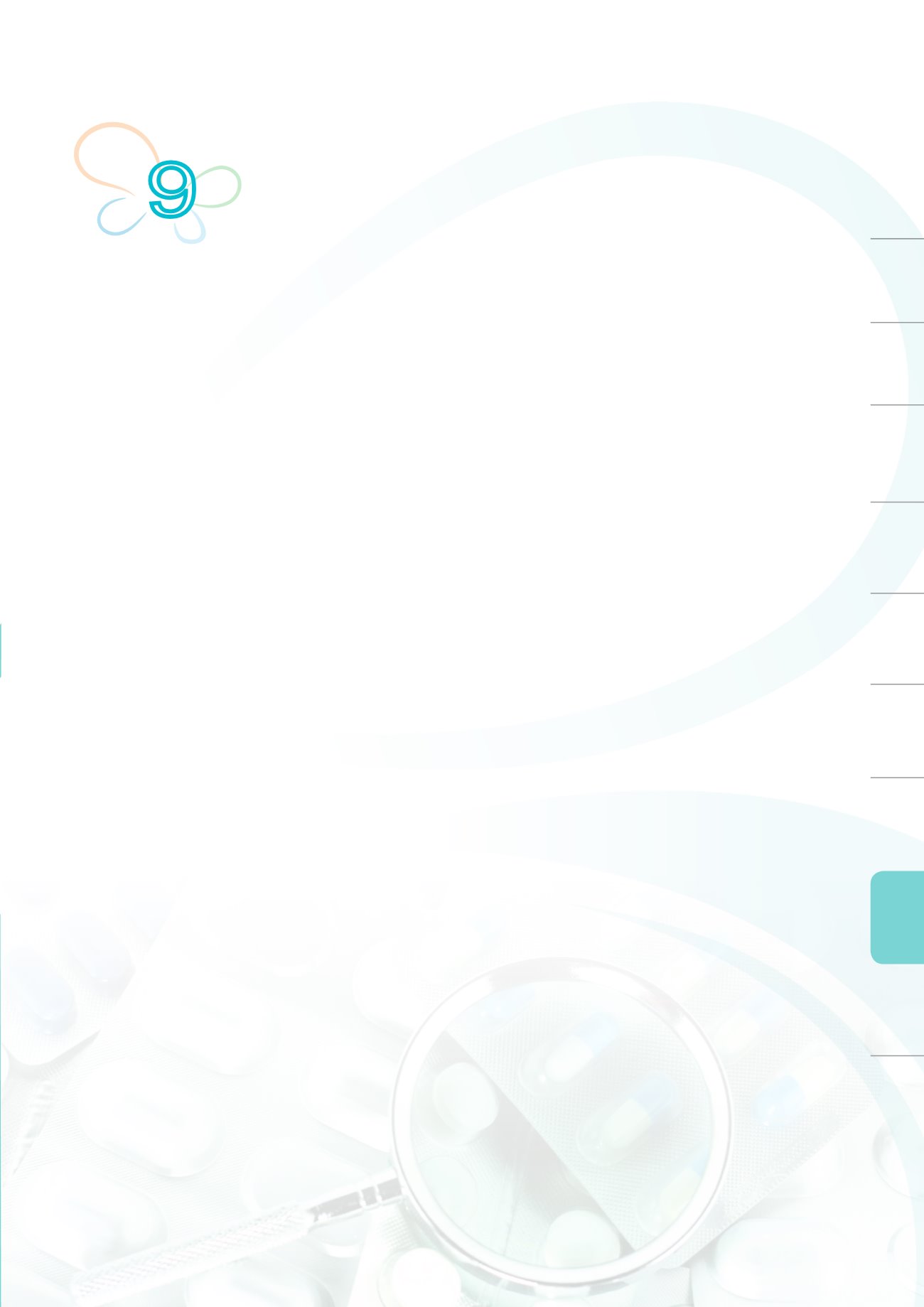 2015 Annual Report
93
Risk Assessment
Management and
Research Outcomes
Cosmetics
Management
Appendix
National
Laboratory and
Testing Network
Risk Communication
and Consumer
Protection
International
Cooperation and
Cross-Strait Exchange
Food
Management
Medicinal
Products
Management
Policy and
Organization
Controlled
Drugs
Management
Medical
Devices
Management
9
Information exchange and technical collaboration between countries are growing increasingly
important. Since international politics, economy, and trade are closely intertwined, governments
regard understanding of global trends and developments and aligning with international standards as
a key administrative strategy. TFDA is making use of various international cooperation and exchange
programs to achieve objectives of regulatory harmonization by acquiring relevant information, improving
operational measures, improving work efficiency, and accelerating international alignment.
Section 1. International Cooperation and Exchange
Current Status
To improve the international visibility of Taiwan's food, medicinal product, medical device, and
cosmetic industries, TFDA participates in international regulatory harmonization organizations, hosts
international regulatory conferences, and builds bilateral cooperation platforms in order to collect
regulatory information, amend relevant regulations according to the principles of international regulatory
harmonization, and to promote alignment of Taiwan's regulations with international standards.
Policies and Outcomes
1. Participation in International Organizations and Activities to Promote
Regulatory Harmonization
(1) Food Products
TFDA participated in the APEC Sub-Committee on Standards and Conformance (SCSC) held on
18-19 January and 11-12 August 2014, exchanging the information of food safety standards with
other member economies. From 5-8 May, TFDA also participated in a food allergen conference
under the SCSC. TFDA also attended a WTO conference and meetings on 13-17 October to
strengthen exchange and integration of food standards of other members, improve transparency
in food labeling regulations, and enhance the sharing of food safety information.
(2) Medicinal Products and Controlled Drugs
a. Taiwan has been an official member of
The International Generic Drug Regulators Pilot
(IGDRP)
since its establishment in 2012, helping to promote exchanges between generic drug regulatory
agencies to achieve efficient use of resources as well as regulatory harmonization. TFDA
also successfully hosted the Sixth IGDRP Conference in 2014, inviting 40 members from 12
countries including Japan, Australia, Canada, Switzerland, Singapore, and Korea (Figure 9-1).
The
Joint Review Task Force
was established during the meeting in order to jointly review
generic drug registrations with the EU, Canada, Australia, Switzerland, and other countries
International Cooperation and
Cross-Strait Exchange