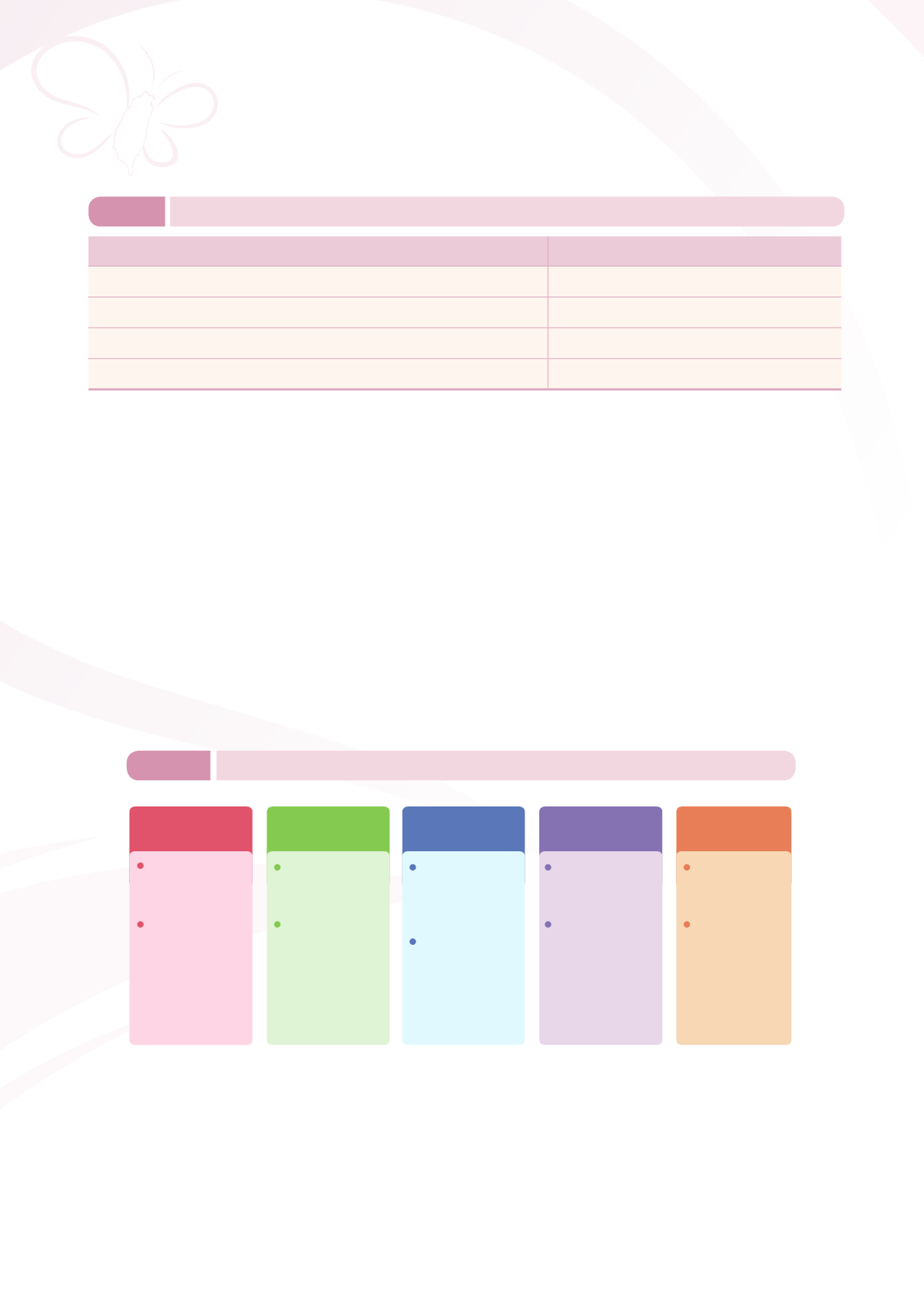 Food and Drug Administration
16
(2) TFDA continued to encourage professionals with vocational certification to commit themselves to the food
industry, and food businesses require enforcement of food safety control system (HACCP) shall establish
a Food Safety HACCP team, where at least one of the team members must be a qualified professional
with vocational certification in compliance to the rules prescribed by the
Regulations on Placement and
Management of Food Businesses Employment of Professionals with Vocational or Technical Certification,
in charge of food safety management to ensure the safety of food production processes.
3. Enhance Management of Edible Oil Businesses
TFDA management of edible oil businesses is directed by the
Eight Major Action Guidelines of
Food Safety and Sanitation Management
as described in Figure 2-2. Under this scheme, TFDA is
committed to establishing edible oil registration systems, traceability systems, and three-tier quality
control, setting up management measures to acquire product supplier and source information
from businesses, creating product and sales flow management, strengthening food business self-
management, and ensuring that food businesses are responsible for food safety.
Product category
Businesses inspected
Aquatic products processing industry
200
Meat processing industry
138
Dairy products processing industry
12
Box meal factories
191
Table 2-3
Number of compliance audits carried out according to the Food Safety Control System in 2014.
Level 2 Quality
Control
Level 3 Quality
Control
Level 1 Quality
Control
Registration
system Traceability
Complete
registration of food
businesses
Edible oil
manufacturers
and importers
have completed
registration before
31 October 2014
Source flowmust
be recorded
Edible oil
manufacturers and
importers were
included in food
traceability
management starting
on 31 October 2014
Requiring food
businesses to
undergo regular
testing
Edible oil
manufacturers and
importers shall
mandatority conduct
testing starting on 31
October 2014
Third party
certification body
verification
Edibleoilmanufacturers
and importersmust
acceptverification
inspectionsconducted
bythird-party
certificationbodies
startingfrom1January
2015
Complete
surveillance of
food businesses
GHP inspections
shall prioritize
edible oil
businesses
Figure 2-2
Registration system, traceability, and three-tier quality control for edible oil businesses