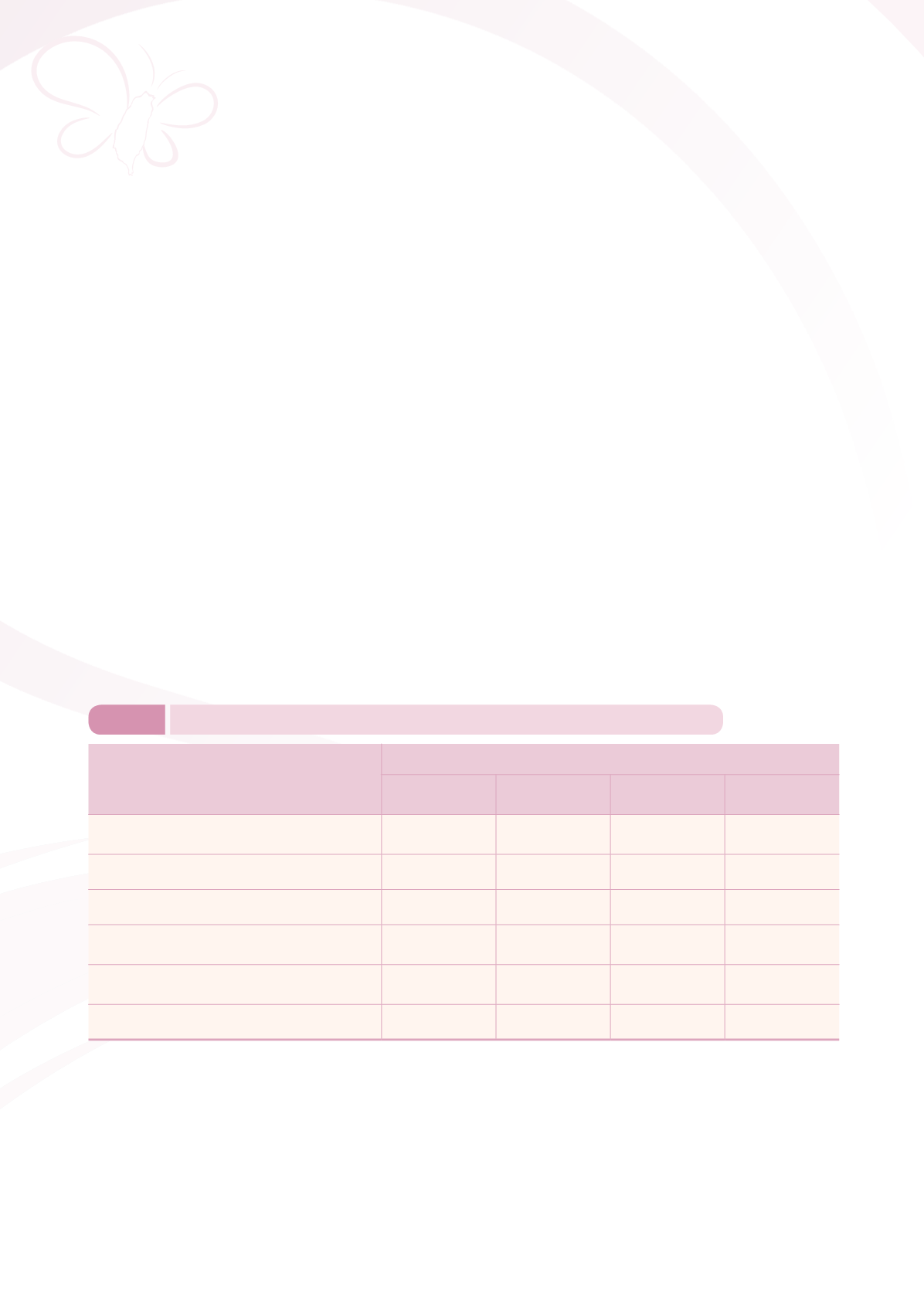 Food and Drug Administration
20
2. Establishing a Food and Drugs Audit and Combat Team
To ensure the safety of food products, drugs, and cosmetics, the
Food and Drugs Audit and Combat
Team
was established in 1 July 2014 to strengthen the post-market surveillance system. The Team is
tasked with the mission of ensuring food and drug safety and eliminating illegal products. By working
together with central and local goverment, the team strengthens audit capacity and enhances overall
audit competences to demonstrate their determination of
combating deliberately adulterated foods
and illegal drugs
.
3. Post-Market Surveillance of Food Products
(1) TFDA manages the food product audit and monitoring system, and monitors various county and city
governments in implementing routine audits and sampling inspections. Additionally, TFDA works with
various local health departments in carrying out various audit and inspection projects to ensure food
product sanitation, safety, and quality.
(2) Monitoring health bureaus in carrying out food product audits: In 2014, the health bureaus carried out
a total of 135,000 Good Hygienic Practice (GHP) audits, 523,045 product label audits, and sample
inspections of 41,085 product items. Appendix 1 Annex Table 4 provides detailed statistics of these
health bureau food audits.
(3) Joint food product monitoring with health bureaus: In 2014, a total of 4,396 items were inspected. Any
nonconformities found was handled according to law by the local health bureau. An interministerial
coordination system has also been established to implement root cause improvements. Table 2-5
shows the results of the TFDA surveillance efforts. Appendix 1 Annex Table 5 provides detailed
statistics on testing for residual pesticides and veterinary drugs in food products.
Surveillance item
Result
Total
Conforming Nonconforming Conformity rate
(%)
Pesticide residues in agricultural products from
markets and packing firms
2,528
2,205
323
87.22
Veterinary drug residues in food products
830
794
36
95.70
Mycotoxin contents in commercial foodstuffs
461
449
12
97.40
Heavy metals (lead and cadmium) contents in
marketed vegetables and fruits
170
170
0
100
Heavy metals (lead, cadmium, and mercury)
contents in rice
200
200
0
100
Pesticide residues in rice
207
207
0
100
Table 2-5
Post-market surveillance of food products in 2014