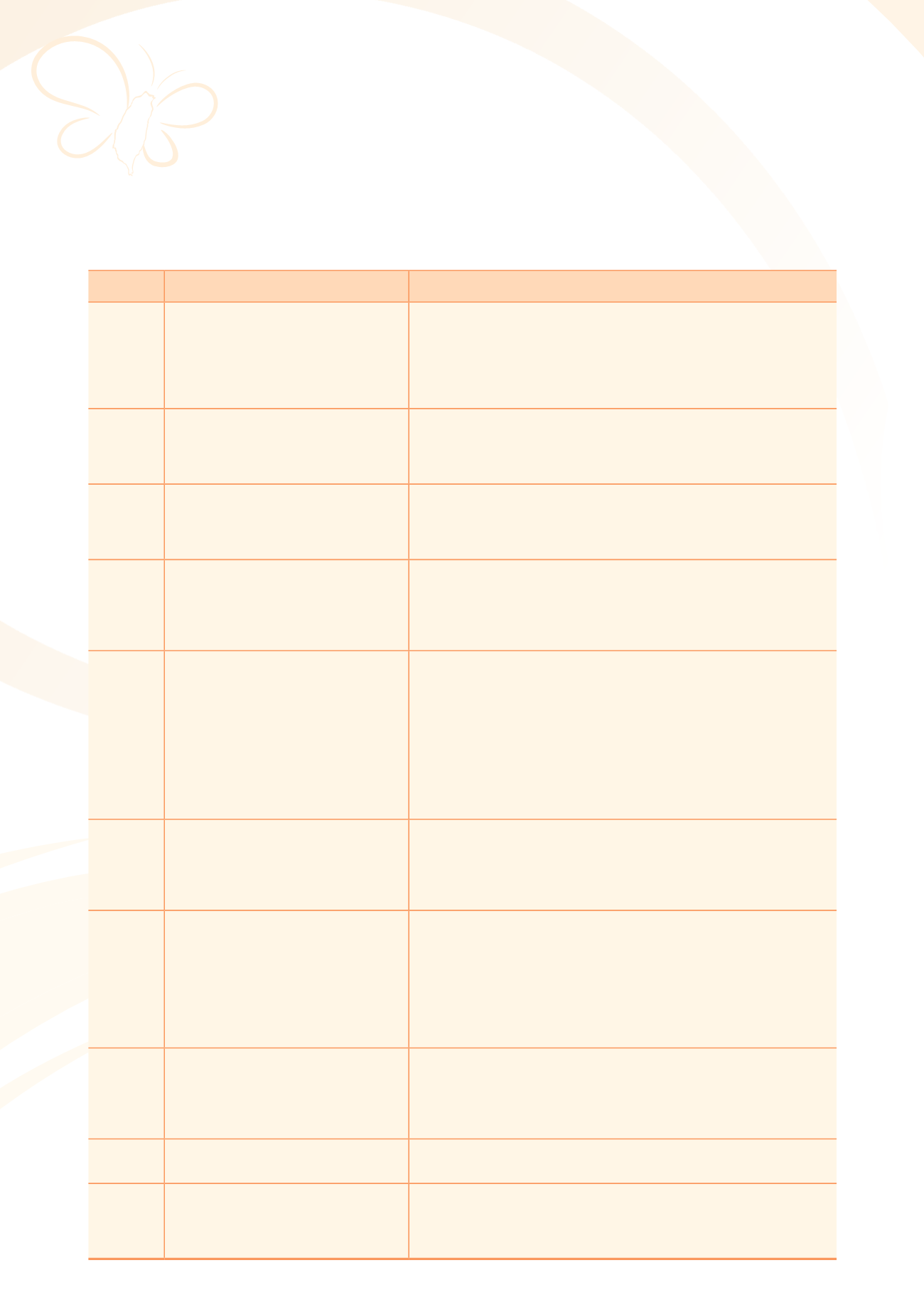 Food and Drug Administration
124
Annex Table 13. Status of the amendments and revisions to relevant
regulations governing medical devices in 2014
Date
Regulation / standard title
Summary
2
January
Revised the draft of the first point
promulgated in the
Registration
Requirements of Mail-Order Purchases
of Medical Devices by Pharmaceutical
Companies
A total of three Class 2 medical devices, namely body fat analyzers,
condoms, and tampons can now be purchased through mail-order.
Stronger requirements have been imposed upon the pharmaceutical
companies to provide consumer reminders to read product manuals
prior to use and the responsibilities of the companies in providing
regular calibration
7
January
Promulgated amendments to Articles
4 and 8 as well as Attachment 1 of
Article 3 of
Regulations for Governing
the Management of Medical Device
As of 11 March 2014, medical device manufacturers must
demonstrate compliance to Good Manufacturing Practice (GMP) for
medical devices. Where necessary, amendments have also been
made to achieve the goal of international harmonization
21
February
Promulgated the revisions to a number
of articles in the
Regulations of
Medicament Manufacturer Inspection
The TFDA signed an Exchange of Letters on the Technical
Cooperation with Liechtenstein which would simplify medical device
GMP applications and shorten the time-to-market for the country's
medical device manufacturers
25
February
Promulgated the revisions to the
Medical Device Application Form for
Designation Inquiry
Product function and purpose columns have been added, allowing
business firms to voluntarily ascertain the expected function and
purpose of product before submitting medical device designation
inquiry applications and facilitating the determination of product
characteristics
20
May
Promulgated new technical standards
for
Household Blood Sugar Monitoring
Systems
and nine other
in vitro
diagnostic devices
To strengthen management of
in vitro
diagnostic devices (IVD), TFDA
established technical guidances for nine IVDs, namely
household
blood sugar monitoring systems, pregnancy test agents, IVD
calibration specimens, IVD agents for drug abuse, IVD devices for
glycated hemoglobin, C-reactive protein test reagents, rheumatoid
factor test systems, extrinsic coagulation test instruments
, and
tumor-associated antigen test systems
, providing manufacturers with
a reference when conducting product research and development
and when preparing application and registration documents and
information
29
August
Released the new version of the
Transfer Document
Amendments were made to the format of the T
ransfer Document
that must be attached when registering transfers of medical device
license permits. The text that originally allowed the original authorizes
to commission the recipient as an agent to register the transfer at
TFDA has been deleted in order to comply with current regulations
5
September
Promulgated revisions to
Regulation
for Registration of Medical Devices
(1) Clearly stated that pre-clinical testing and the original
manufacturer's quality control documents must include safety
and functional test data, and that the responsible testing lab must
comply with relevant operational practice.
(2) Clearly stated that Class 3 medical devices must comply with the
requirements prescribed in the
Essential Principles and Summary
of Technical Documentation for Medical Device Safety and
Functions
22
September
Promulgated amendments to
Attachment 1 of Article 3 and
Attachment 2 of Article 4 in the
Regulations for Governing the
Management of Medical Devices
To achieve the goal of international harmonization the amendments of
to Taiwan's medical device regulation items are timely made, among
which is the revision to medical device category, type, and item of a
stair climber
22
October
Promulgated the
Reference Guide for
Nano-Medical Devices Identification
Provides a reference for businesses researching and developing
nano-medical devices
19
December
Promulgated
Good Submission
Practice for Medical Device
Registration
Provide support for manufacturers in establishing capabilities for
internal preparations of registration documents for medical devices
and improve the quality of submitted documents, thereby enhances
case approval rate and efficiency